How much will college cost?
Use the calculator below to get an idea of how much you may need so you can set your goals accordingly.
Compare the Cost
You can get an idea of how much to shoot for based upon the current costs of college and adjusting for the cost of inflation. Using 2023 tuition, fees, and living costs, Collegetuitioncompare.com compiled a national database of total costs for colleges and different types of schools by state. Their data sources include: IPEDS (Integrated Postsecondary Education Data System) and the OPE (U.S. Department of Education—Office of Postsecondary Education). SOURCE: Collegetuitioncompare.com, 2023
Current College Costs by State
Current College Costs - Oklahoma

State
Tuition
Living Costs
Oklahoma
Public in-state
Public out-of-state
Private
On-campus
Off-campus
99 Schools
$6,302
$13,468
$23,387
$12,719
$14,149
What's next?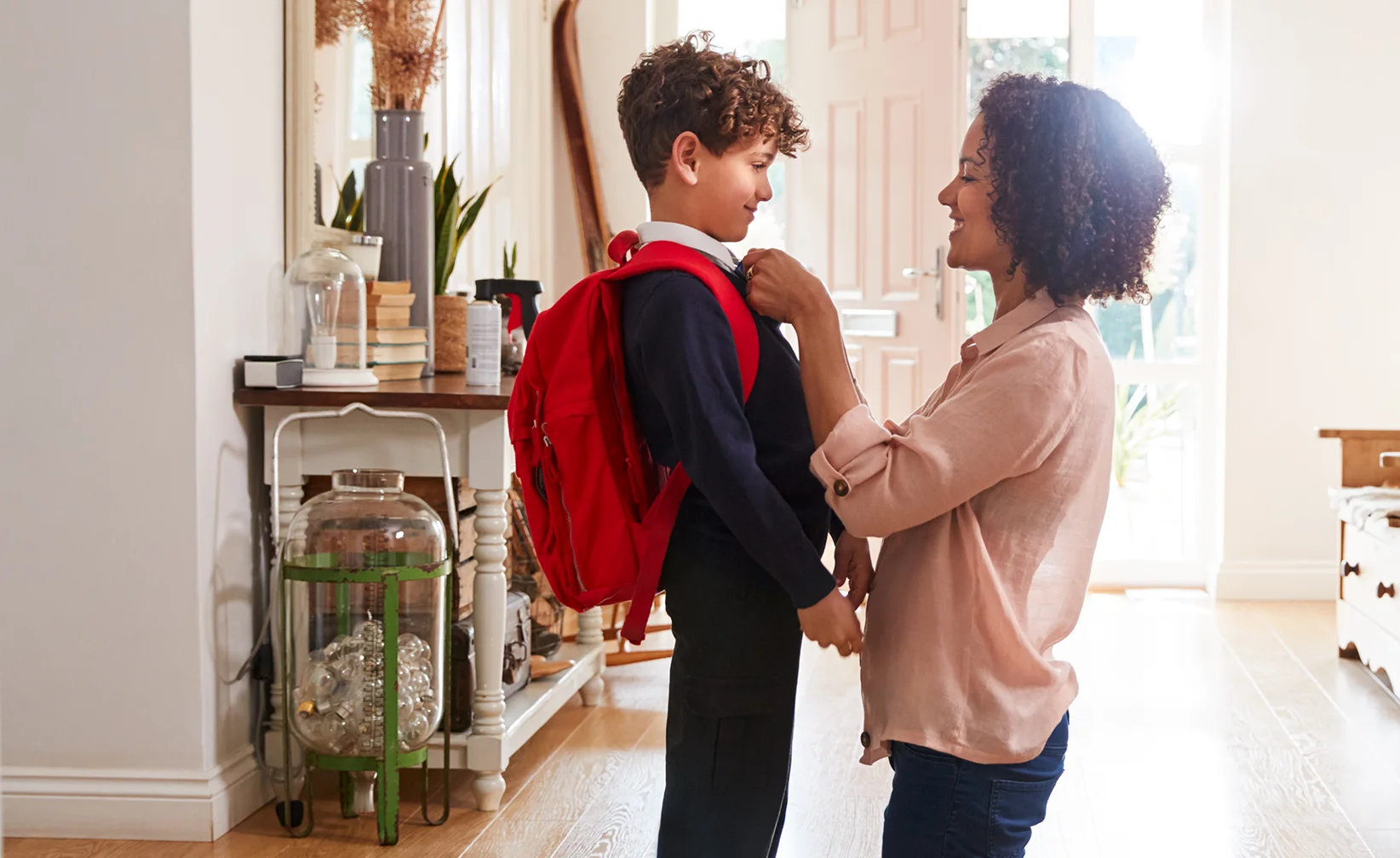 Calculate the cost of college
Calculate costs with our Oklahoma 529 college savings calculator.
Use our calculator
Compare investment options
Explore a range of 529 investment options to help fit your financial needs and your savings goals.
Discover your options
Want more time before getting started? Sign up to receive Oklahoma 529 information and college savings tips.