Build a brighter future with college savings and get up
to a $100 bonus
*
Give the gift that can last a lifetime. Plus, get up to a $100 bonus.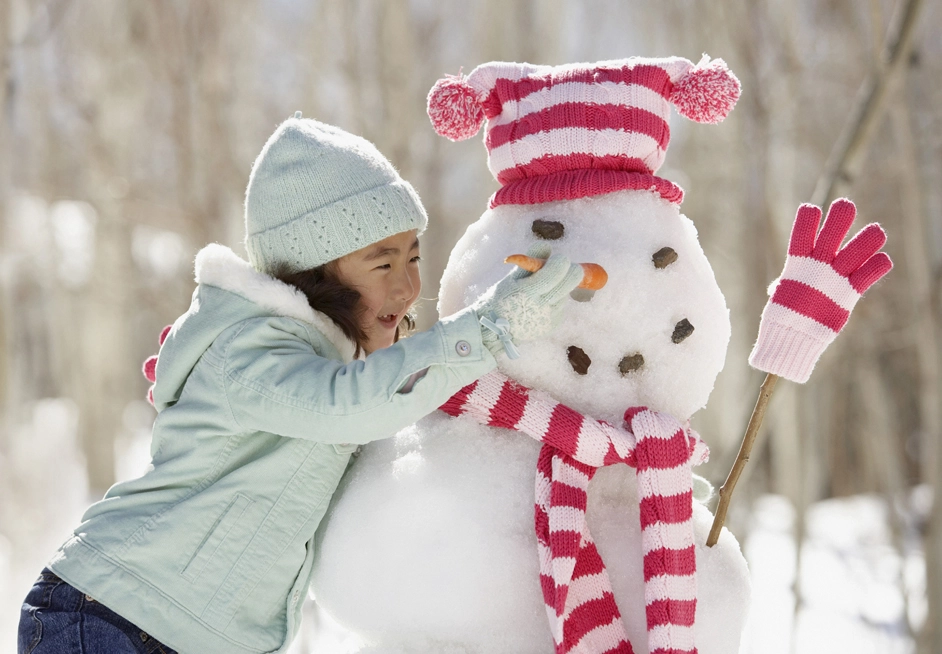 Don't let the clock run out!
Get your bonus before the offer ends.
Open a new account and get a $50 or
$100 bonus.
Get $50
with a minimum deposit of $250 or more: Set up recurring contributions or payroll direct deposit of $50 per month or more until 6/30/2024.
Get $100
with a minimum deposit of $500 or more: Set up recurring contributions or payroll direct deposit of $50 per month or more until 6/30/2024.
Receive the bonus!
After six months, your $50 or $100 bonus will be deposited in your account on or before 8/15/2024.
*Click here for complete Terms and Conditions.↩
Tax Benefits of
Oklahoma 529
Your contributions go further with Oklahoma 529 tax benefits
State tax deduction
OK taxpayers may qualify for a state tax deduction up to $20,000 if married filing jointly ($10,000 single) for contributions made into Oklahoma 529 account.
100% tax-deferred growth
Any earnings grow tax deferred. When you pay fewer taxes, you can earn more and grow your account faster.
Tax-free withdrawals for qualified expenses
Withdraw tax free for all qualified education expenses at any accredited college, university or community college or CareerTech centers for tuition, certain room and board, books, computers and more.
Why an
Oklahoma 529

account?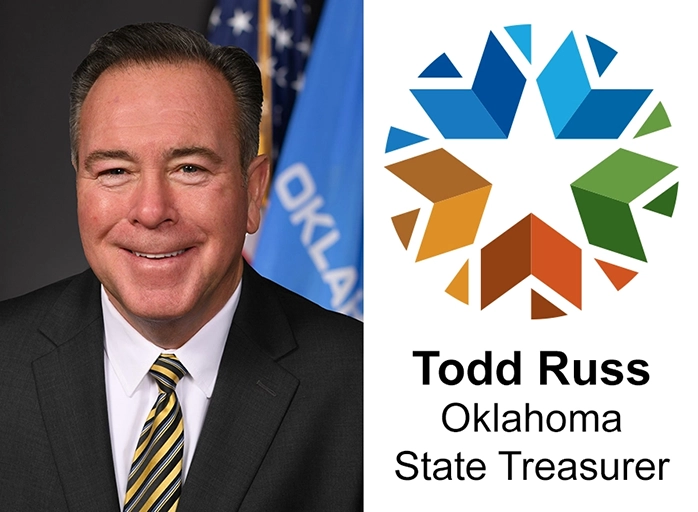 Your plan is financial aid friendly
Your 529 account is typically viewed as a parental asset for financial aid purposes and may count less against aid eligibility than the same funds held in your child's name.1
Your child gets more opportunities
For OK taxpayers savings can be applied to any accredited college or university across the country and abroad, community college, CareerTech, professional and graduate schools; and even apprenticeship programs registered and certified with the Secretary of Labor under the National Apprenticeship Act, K-12 tuition and student loan repayment. Withdrawals for tuition expenses at a public, private or religious elementary, middle, or high school, registered apprenticeship programs, and student loans can be withdrawn free from federal and Oklahoma income tax. If you are not an Oklahoma taxpayer, these withdrawals may include recapture of tax deduction, state income tax as well as penalties. You should talk to a qualified professional about how tax provisions affect your circumstances. Limitations apply.2
You have more control
You're never locked in and can withdraw your funds for any reason at any time.3
You enjoy more flexibility
Funds in your child's account are transferable to another eligible family member, which includes siblings, stepchildren, parents, even first cousins.
Friends and family can contribute
Once your account is set up, our Ugift® service offers a convenient way to give, receive and make special contribution requests.
Ready to start their
college savings?
The sooner you start, the more they could have for college.
Open an Account
Want more time before getting started? Sign up to receive Oklahoma 529 information and college savings tips.